Fusion by absortion
Fusion by absortion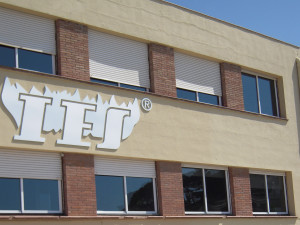 During the last months, the SOLER GROUP companies, have been working on a new business structure that will fusion INDUSTRIAS ELÉCTRICAS SOLER S. A. and COMERCIAL SOLER S. A.
We are pleased to announce that with this decision we are looking to simplify the internal structure by absorbing COMERCIAL SOLER (company absorbed) by INDUSTRIAS ELÉCTRICAS SOLER S. A.
Our goal is to reduce administrative costs and have more efficient and dynamic decision making processes.
Likewise, in fulfillment of the article 39 of the law of Structural Modifications, we have at your disposal all the information and related documentation of this fusion.
Joan Soler Moradell – President
Joan I. Soler Vilà – Manager